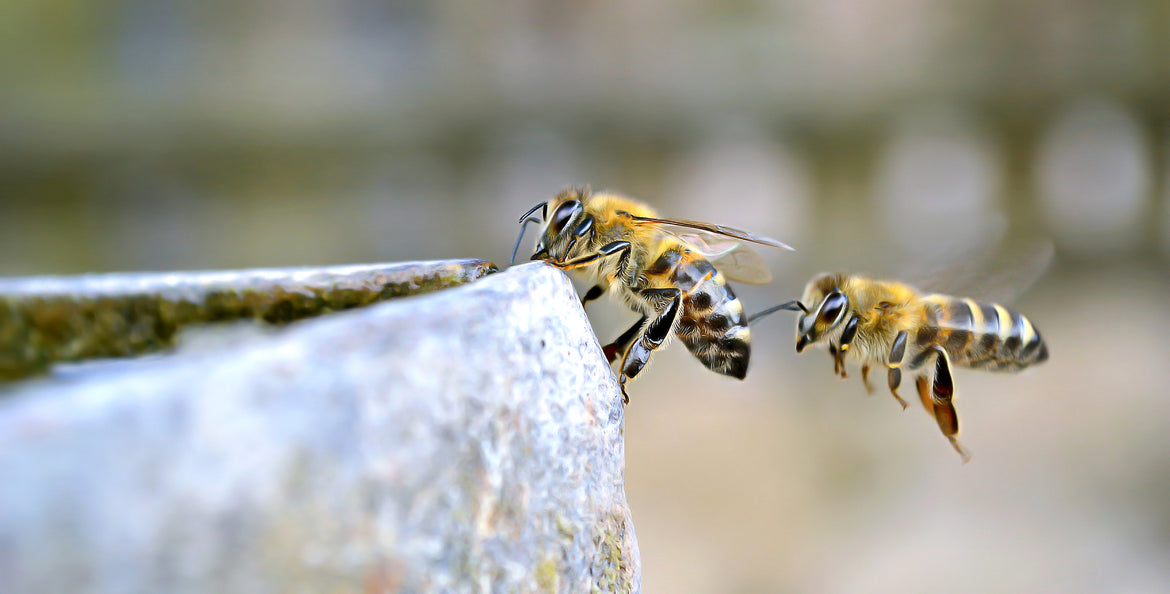 Insects: Keep Them Off the Gutter!
The usual expectations of people when cleaning or checking their gutters are mostly leaves, seeds, twigs and other random stuff from surroundings. However, there's another potential problem that's waiting – insects! Insects and other critters such as mice can use your gutters as a breeding ground -- even as a means of getting access inside your house. Bees and wasps will use your gutter space to build hives in it, and ants and termites will slowly chew through your fascia and soffits, then will penetrate your house. Here are some quick tips to protect your gutters and your house from ruin.
Regular Cleaning
Clean your gutters regularly. As long as it's clean, it won't be a potential habitat for critters.
Water Flow
Ensure that your water is directed away from the house. Insects usually breed in the presence of moisture (such as mosquitoes), so as long as it is not present everything is under control and potential build-up is easily prevented.
Seal Openings
Caulk the points of entry for piping, power lines and the like. Locate these spots so no insects can easily enter your house. Always check your gutters and downspouts for any possibilities of leakage and seal them up as soon as possible. Seal also edges of soffits and vents as they can be points of entries too.
Surroundings
As much as possible, cut off branches from trees or any other plant that's close to your roof. These can be used as "bridges" by insects to reach your house.
Covers
A big, big help. Installing a gutter cover greatly reduces the possibility of debris build up as it blocks them. It acts as a "safety hat" of gutters, making it a good add-on to your gutter system.