THE HALLETT STORY
The Ultimate in Leaf Control (TM), Hallett Gutter Cover delivers solid protection from dirty, risky and costly hand cleaning of gutters, in addition to virtually eliminating water damage to fascia, siding and foundation from gutter overflows. Made with heavy-gauge aluminum with patented fastening clips, Hallett Gutter Cover easily handles the heaviest rain, snowfall and damaging winds.
Hallett Gutter Cover:
Blends into existing gutter line without hurting a home's curb appeal
Keeps leaves, sticks, dirt and debris out of your gutters
Directs up to 6 inches of rain/hour away from your home
Virtually eliminates costly and risky gutter cleaning
Prevents animals and birds from nesting
Helps prevent ice damming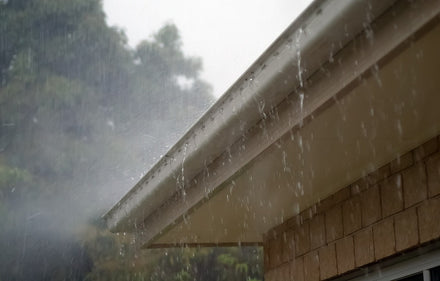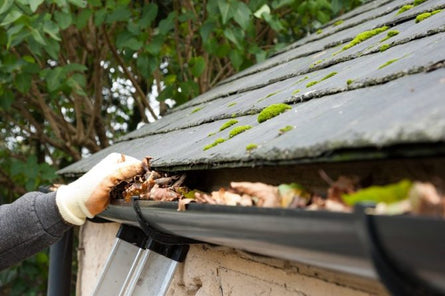 Hallett Gutter Cover is a sound investment.
For home owners who no longer want to – or have the time – to clean their gutters, an investment in Hallett Gutter Covers is a wise decision. But peace of mind also comes from knowing having the Hallett system installed greatly diminishes any likelihood of insect infestations, mold risks inside basements and attics as well as costly water damage to fascia, siding or foundations from continued gutter overflow.
Add it all up and Hallett Gutter Cover becomes a wise choice for homeowners.
Peace of mind is just a phone call away. Call us at 800.327.5059 and we will locate a qualified installer of Hallett Gutter Cover near your neighborhood. Or, use the handy installer locator feature in the left column.